Who also wants a unique photo, Facebook cover for their own right? Today I will guide you create your own cover photo 360 or other images are extremely magnificent and majestic without using Photoshop.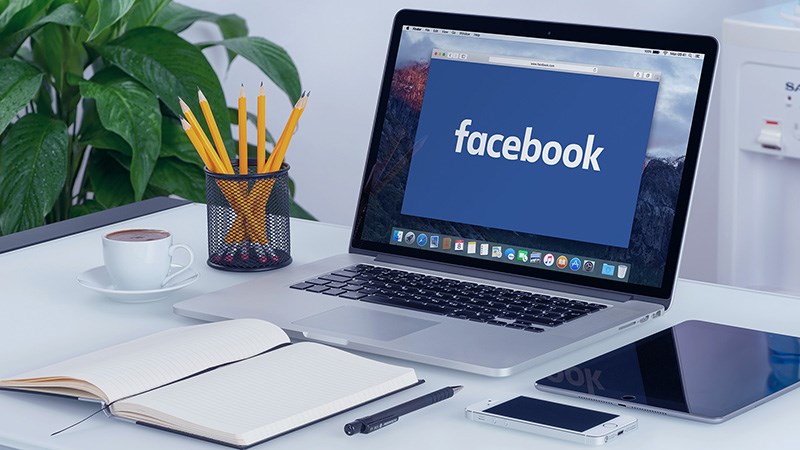 First, click here to access the online photo-editing tool called PhotoOxy.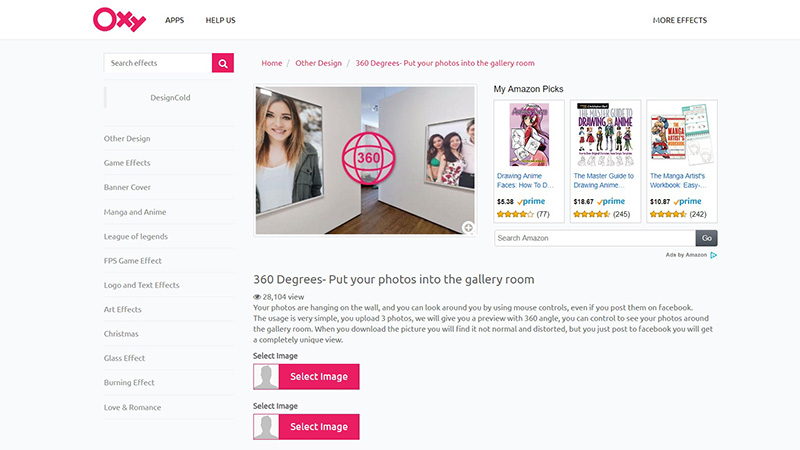 Upload your own pictures by clicking on the image and then edit the comments and then click Crop.
Then click OK to proceed to create the image only.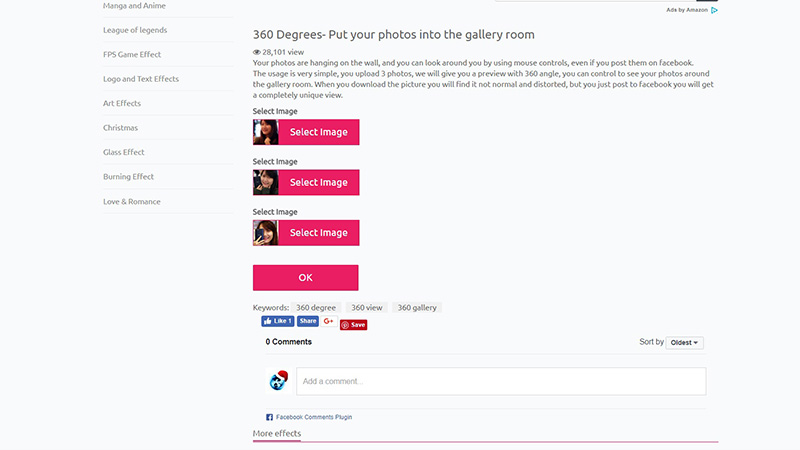 When you see the pattern that you like, then download and set as the cover photo for Facebook by clicking the Save button nhé. You can share it with others by clicking Share or retype another one and click Remake.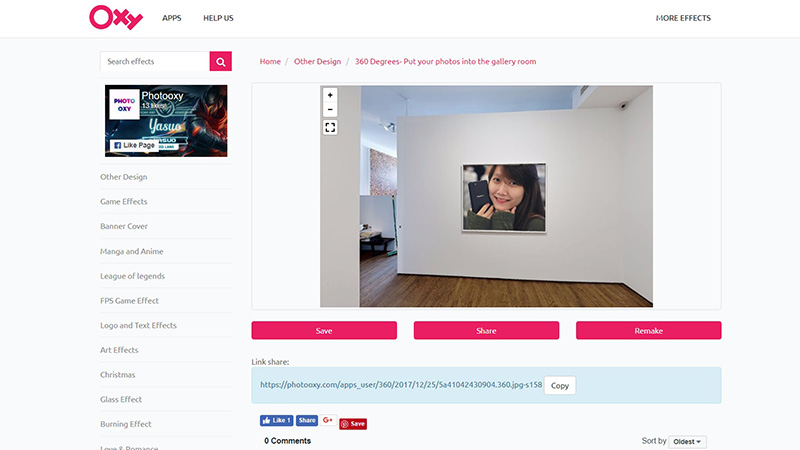 The last step is to enjoy the results. You will have to look at this work on your Facebook wall.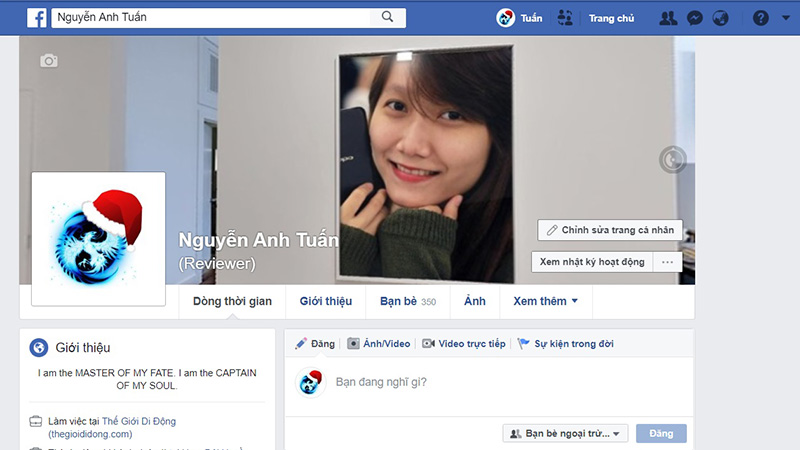 Also, you can refer to the right hand side of the toolbar, there are also many other tools used to create images such as Christmas effects, game character name, fire effects, fire ... Steps Do just as you have instructed you to explore yourself.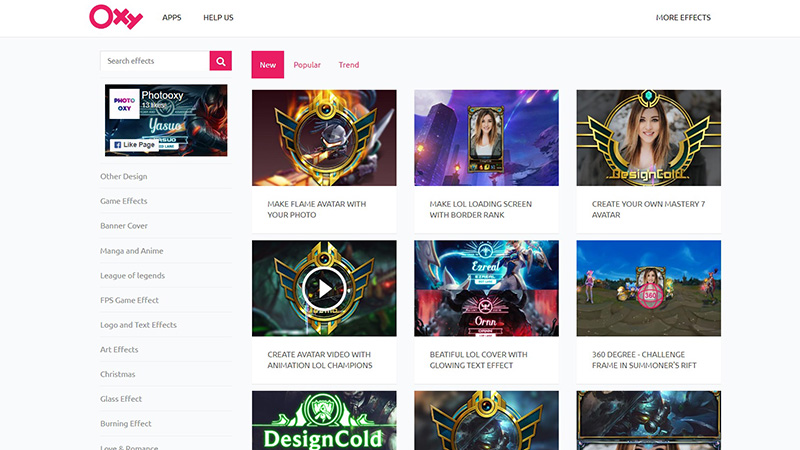 If you see it, do not forget to share it with everyone.